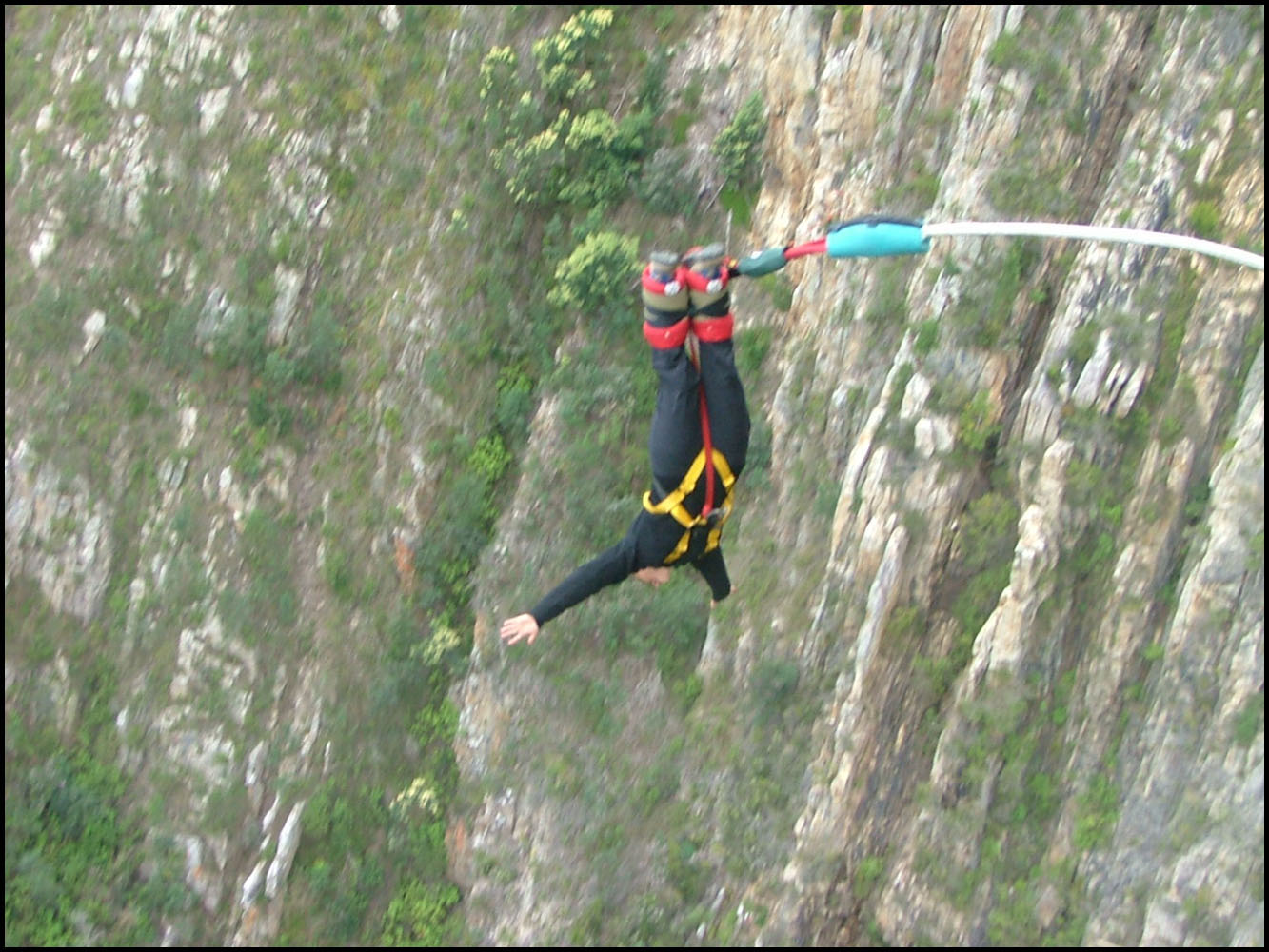 VISION
To competitively market South Africa as a preferred tourist destination for the sustainable economic and social empowerment of all South Africans and to make tourism one of the leading economic sectors in South Africa.
MANDATE
To promote the scenic beauty, diverse wildlife, ecotourism, diverse cultures and heritage, marketing with the assistance of South African Tourism (SAT).
The Embassy's mandate is to attract more tourists from Belgium and Luxembourg to South Africa.
In addition, we strive to increase the amount of arrivals from Belgium and Luxembourg to South Africa in collaboration with Belgian tour operators.
SERVICES
Dissemination of South African Tourism and Culture information.
To provide visitors with a genuine South African experience;
To increase the number of international visitors;
To increase export earnings from South Africa to Belgium and Luxembourg;
To increase the dispersal of all visitors across South Africa, to spread the economic benefits and encourage development;
Distributing tourism brochures.
To co-operate with all stakeholders to promote a suitable national tourism culture and environmental awareness and consolidate partnerships to maximize resources;
To promote Southern Africa as a tourism hub through regional co-operation, for the benefit of the whole region;
FAQ
Is an international driving license necessary?
Yes
Can tourism be combined with volunteer work?
Yes
Is life in South Africa cheaper than in Belgium?
Yes
Yes
Does South Africa have a national carrier?
Yes
USEFUL LINKS