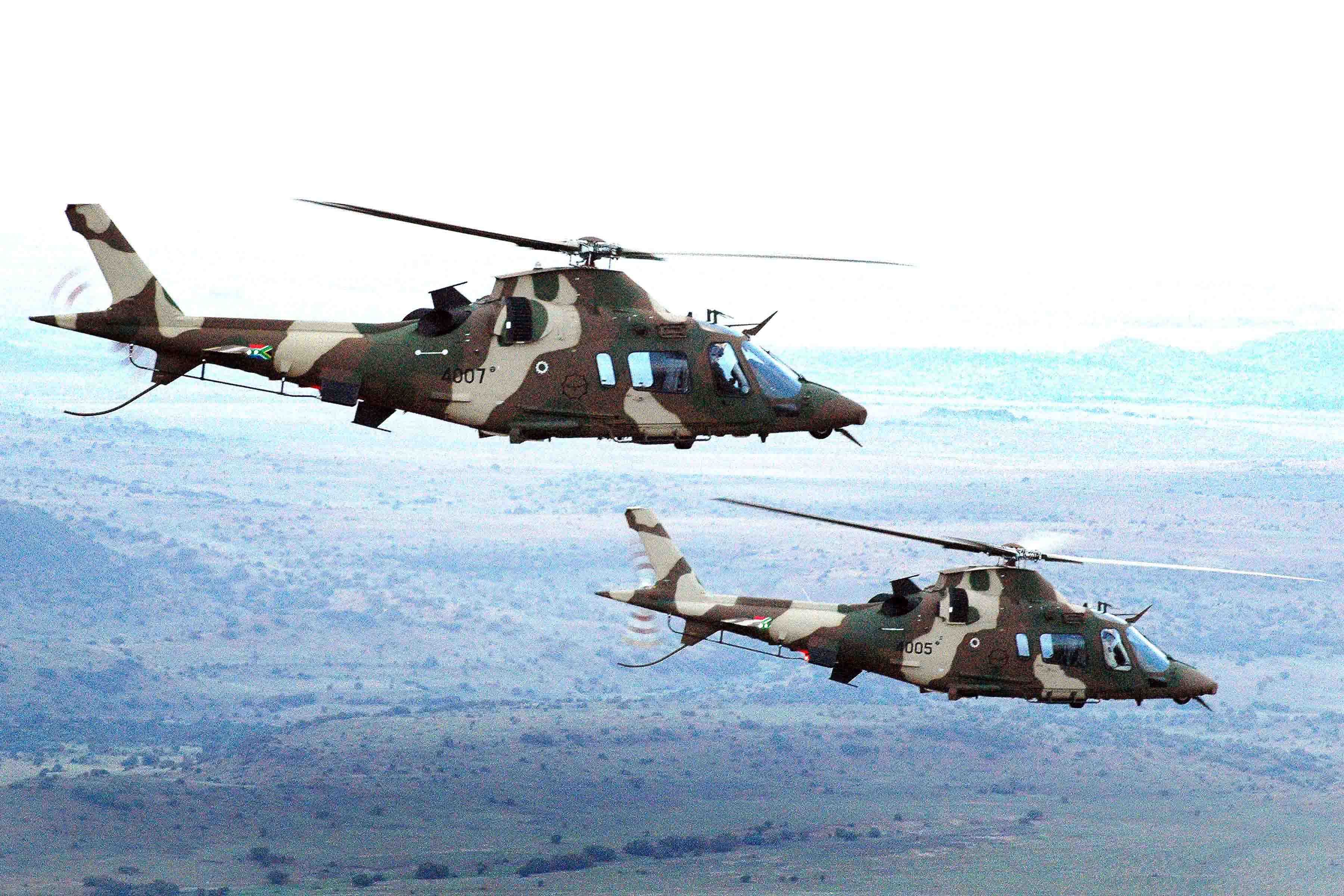 AMD is the South African Aerospace, Maritime and Defence Industries Association.
AMD is a non-profit organisation focused primarily on representation of the industry in the South African as well as global market place. Its focus is to ensure the industry is recognised as a sustainable and responsible industry.
Its current member companies supply a wide range of products and services to South Africa's Department of Defence and Military Veterans (DOD), the security sector and the export market. Providing high-tech solutions at competitive prices makes these products sought after in the export market, which in turn leads to local skills development, job creation and retention. Detail regarding the company can be accessed at the link http://www.amd.org.za/
AMD also compiles a yearly South African Defence Industry Directory (SADID) of its member's capabilities. This Association also ensures its members comply with all the regulations. Please contact the Defence Office for access to this Directory.
Contact Person
Mr Simphiwe Hamilton (Executive Director)
GSM: 0027 82 673 9472
Tel: 0027 12 420 1540/1
Fax: 0027 12 347 6350
Email: simphiweh@amd.org.za
Postal Address:
AMD
PO Box 9369
Centurion
0046
South Africa