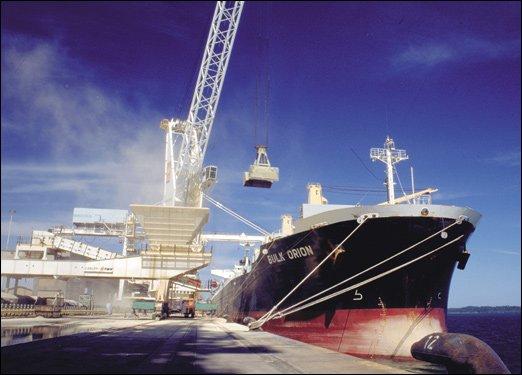 There are two main institutions responsible for international trade administration in South Africa.
Customs Service
It forms part of the South African Revenue Service. Its main responsibilities are:
• to administer the customs tariff of South Africa;
• to compile international trade statistics;
• to administer trade regulations, e.g. with respect to anti-dumping measures, the import and export of prohibited and restricted goods, health and agricultural controls;
• to administer preferential trade agreements and arrangements, e.g.:
– free trade area with the 27 members of the European Union;
– free trade area with the European Free Trade Association;
– free trade area with the Southern African Development Community (SADC);
– Southern African Customs Union (SACU);
– General Systems of Preference (GSP), e.g. the African Growth and Opportunities Act of the United States.
Read more: www.sars.gov.za
International Trade Administration Commission (ITAC)
ITAC was established through the International Trade Administration Act 71 of 2002. Its core functions are:
• customs tariff investigations;
• trade remedies;
• import and export control.
Read more: www.itac.org.za