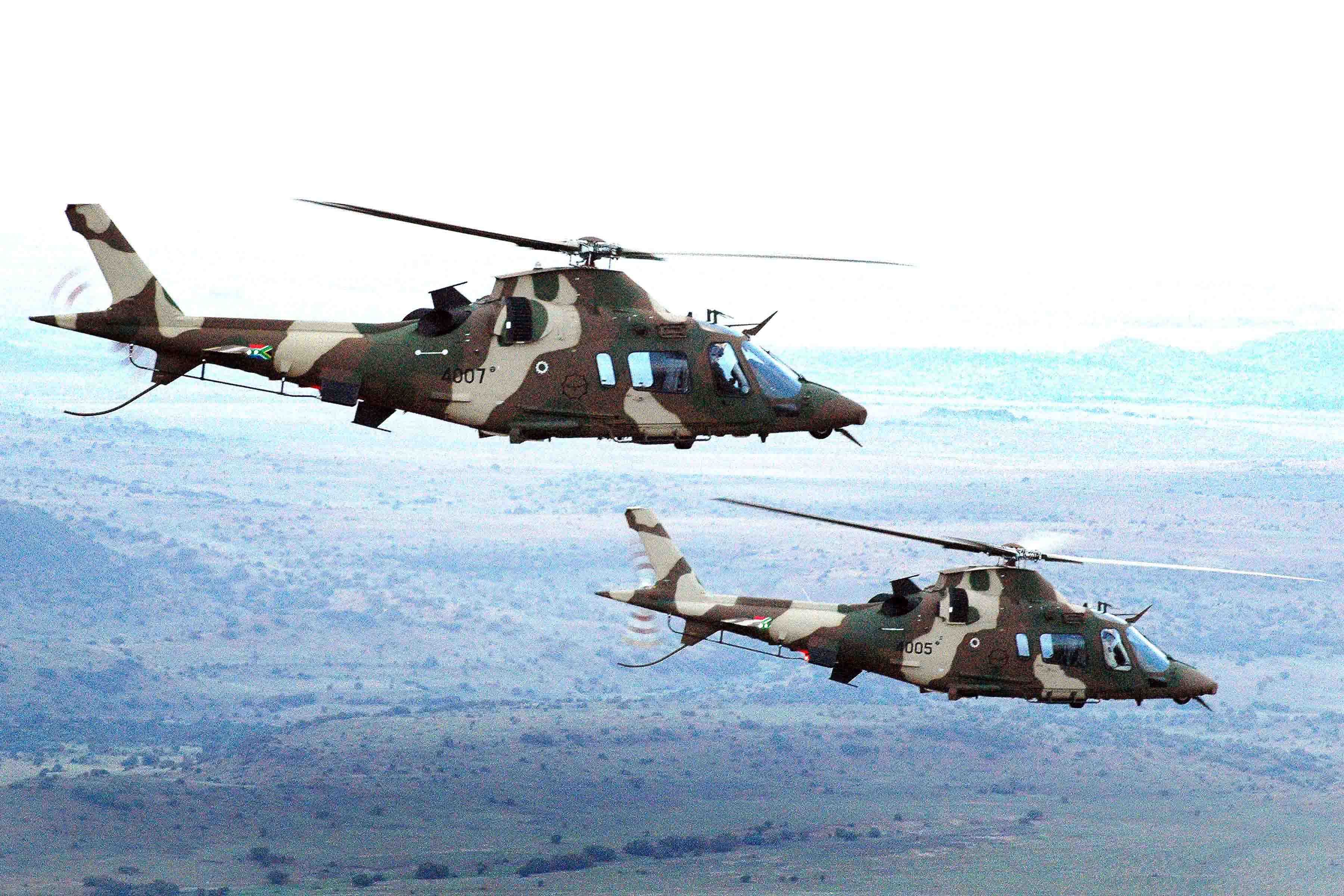 Vision
Our vision is to use our strategic partnerships with the EU and bilateral partners to ensure durable and sustainable peace and security.

Mandate
Our mandate is to promote cooperation and partnerships between the South African Defence Ministry and those of Belgium and The Netherlands as well as the EU and to liaise with NATO on matters of common interest.
Services
The functions of the Defence Attaché Brussels entail the following:
The Defence Attaché (DA) at the Embassy represents the Ministry of Defence of South Africa in Belgium, the Netherlands and at the EU.  Any liaison with NATO is also channeled through the DA.
Establish, enhance and maintain liaison with the Defence Forces of Belgium and The Netherlands.
Represent Chief of the SA National Defence Force in order to enhance bilateral co-operation with the Defence Forces of Belgium and The Netherlands, the EU and NATO
To plan and co-ordinate visits of members of the SA National Defence Force to Belgium and the Netherlands and to provide support to the defence industry as required.
To provide support to delegations of the Belgian and the Netherlands Armed Forces visiting South Africa.
Identifying and enhancing training opportunities and co-operation with the host countries.  Exchanging of Military Health Knowledge and training.
Assist with the marketing of the SA Defence Industry, sharing and exchange of technological expertise and the production of defence related articles in South Africa.
Gaining the support of the host countries for enhancing and building the capacity of the SADC and AU Peace and Security Institutions and Committees and supporting their objectives.
Increase dialogue regarding the peace and security situation in Africa.
Create closer ties and Co-operation with the European Defence Agency (EDA) and the EU Peace and Security
Events
DEFENCE NEWS
FAQ
Is SA a member of NATO?  No.
What is the percentage of females in the SANDF?  28%
Do I need injections if travelling to South Africa?  Yes, especially Yellow Fever.  Please refer the SA Tourism details.