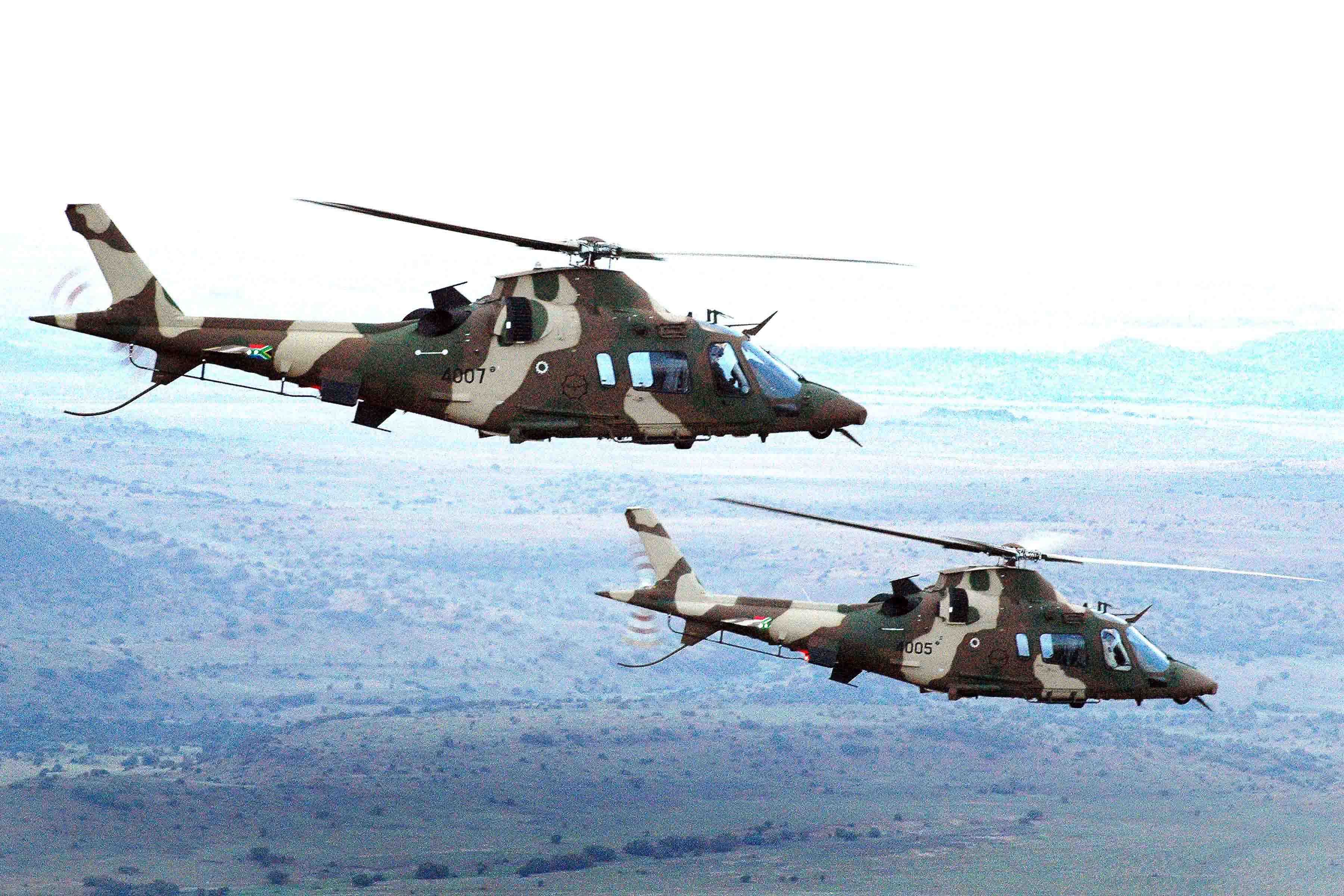 ARMSCOR
ARMSCOR, the Armaments Corporation of South Africa Ltd, (Act 51 of 2003) is the officially appointed acquisition organisation for the SA Department of Defence and with the approval of the SA Minister of Defence, also renders a professional acquisition service to other government departments and public entities.
ARMSCOR's MISSION
ARMSCOR's mission is to meet the acquisition, maintenance and disposal needs of the Department of Defence and other clients in terms of defence matériel, related products and related services. ARMSCOR is to maintain strategic capabilities and technologies and promote the local defence-related industry.
COMPANY PROFILE
Armscor is a statutory body. The Minister of Defence is the Executive Authority responsible for Armscor. The management and control of Armscor reside with a Board of Directors, whilst its day-to-day management vests in the hands of the Management Board.
In the execution of its functions Armscor has established and maintains capabilities and technologies that are required to fulfil its mandate, such as appropriate programme management systems, the Defence Industrial Participation (DIP) programme, the management of technology projects and strategic facilities.
ARMSCOR as acquisition agent
Armscor acquires defence matériel for the Department of Defence (DOD) and for any organ of State that may require such services, such as the South African Police Service (SAPS).
The acquisition role of Armscor pertains to all the actions that need to be taken to satisfy the need for matériel, facilities or services intended for client use or in support of client requirements. These actions include long-term operational research, requirement planning, establishment and development of technology, design and development of products and systems aimed at industrialisation and manufacturing of mature products and systems that fully meet the stated user requirements.
The acquisition role can be broadly divided into the following four categories:
• System acquisition management,
• procurement management,
• product systems management and
• technology acquisition management.
Armscor, in addition, also performs the following functions:
• Quality assurance;
• Defence Industrial Participation (DIP); and
• Management of strategic facilities.
The management of strategic facilities is vested in a subsidiary company, Armscor Business (Pty) Limited.
To fulfil this mandate, Armscor Business is structured into three groups, namely:
• Defence Science and Technology Institute, which houses the research and development facilities;
• Test and Evaluation Centre, which is responsible for rendering comprehensive test and evaluation services in both the military and civilian environment; and
• Defence Support, which is responsible for defence matériel disposal, configuration management and data management.
Detail regarding the company can be accessed at the link http://www.armscor.co.za/Contact/ContactUs.asp
Contact Person
Mr Basie Janse van Vuuren
Tel: 0027 12 428 2117
Fax: 0027 12 428 5635
Email: basiev@armscor.co.za
Postal Address:
ARMSCOR
Private Bag X337
Pretoria
0001
South Africa