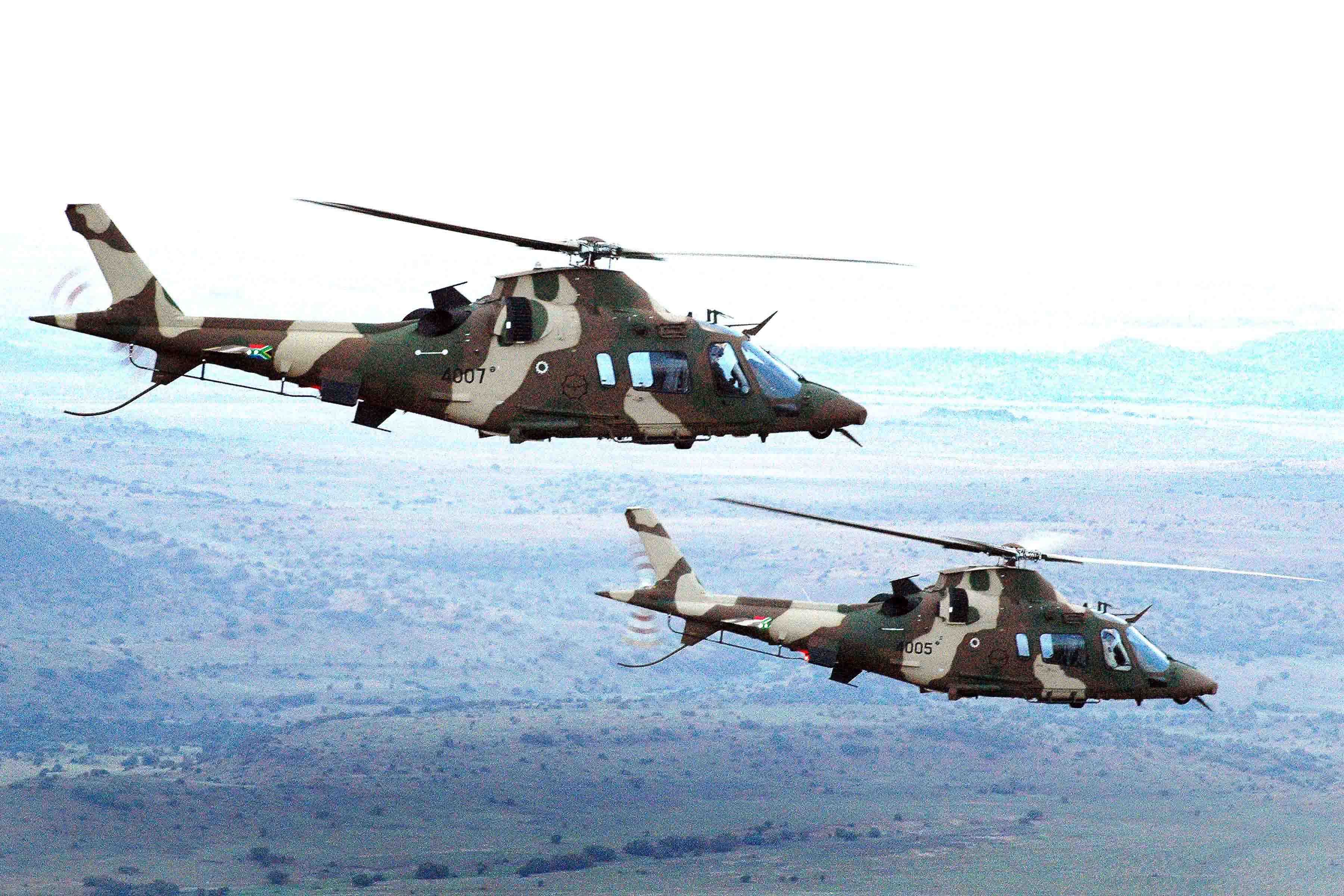 DENEL
Denel (Pty) Limited is the largest manufacturer of defence equipment in South Africa and operates in the military aerospace and landward defence environment. Incorporated as a private company in 1992 in terms of the South African Companies Act (No 62 of 1973), Denel's sole shareholder is the South African Government.
The Minister for Public Enterprises appoints an independent Board of Directors that oversees the executive management team which is responsible for the day-to-day management of the company.
Reputable International Supplier
Over the years Denel has built a reputation as a reliable supplier to its many international clients. It supplies systems and consumables to end users as well as sub-systems and components to its industrial client base. Denel also has a number of equity partnerships, joint ventures and cooperation agreements with renowned international players in the defence industry.
B-BBEE
The Denel Group has been awarded Level-3 Broad Based Black Economic Empowerment status in recognition of its performance in the 2010/11 period.
Detail regarding the Company can be accessed at the following link http://www.denel.co.za/contact.html
Contact Person
Mr
GSM: 0027
Tel: 0027 12 671 2858
Fax: 0027 12 671 2751
Email: marketing@denel.co.za
Postal Address:
DENEL
PO Box 8322
Centurion
0046
South Africa