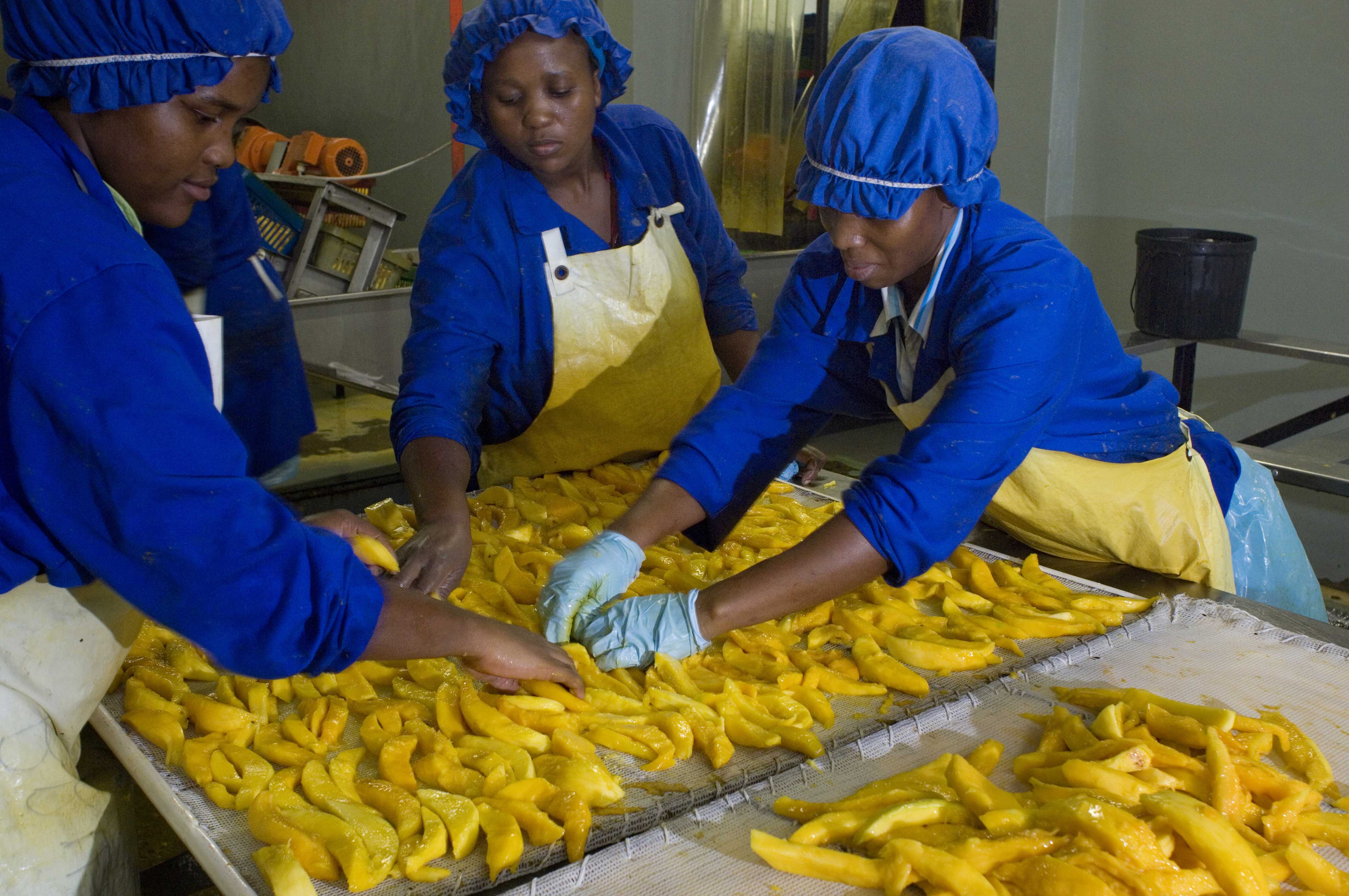 Mission
To promote South African agriculture within the EU through advocacy by ensuring market access, promoting fair trade, technology development and exchange, technical assistance and training with the aim of maintaining and increasing quality South African Agricultural products within the EU.

Objectives (Mandate)
Cooperate with the European Union and its member states on the implementation of trade agreements like TDCA, GATT, TRIPS, and ensure that decisions taken between SA and EU institutions are implemented
Monitor the discussions around Common Agricultural Policy and the EU enlargement process
Mobilisation of technical, knowledge and financial resources for the strengthening of agricultural system
Facilitation and strengthening of liaisons between South African knowledge institutions and their international counterparts, particularly in Europe
Monitor European trade trends and market opportunities for the South African Agricultural sector
Strategic Programmes
African Agricultural Development Programme (AADP)
A technical assistance programme (TAP) called the African Agricultural Development Programme (AADP) was established as a contribution towards regional stability and the sustainable development of the economies of African countries.
Agricultural Broad-Based Black Economic Empowerment (AgriBEE)
Implementation of AgriBEE is based on the commodity/product value chain approach and diversified through ASGISA. It will ensure enhanced competitiveness and sustainable development with improvement/expansion of the existing businesses, rehabilitation of ailing agricultural business concerns and expanded entry for new businesses in the sector.
To empower youth and women to contribute towards the transformation and growth of the sector, the external bursary scheme and the experiential and internship programme were established.
Integrated Food Security and Nutrition Programme (IFSNP)
In the light of the importance of food security in the nation's development and the overall goal of improved welfare of the population, Government places high priority on several national policies and programmes, which outline the coherent goal to raise the nutritional levels, especially the more vulnerable sections of the population
Knowledge and Information Management System (KIMS)
To improve the accuracy of crop estimates, a new producer independent crop estimate system was developed and implemented in some provinces.
National Regulatory Services (NRS)
To control import or export of products that poses the risk of introducing a range of diseases and pests into the country
Events
Recent updates on disease outbreaks:
Rabies in the EU
There are confirmed cases of imported Rabies in SA (KZN farmer) and UK (two women) both cases victims were infected whilst abroad.
Confirmed Schmallenberg Virus in the EU
The Netherlands, Belgium, the United Kingdom, France, Italy, Luxembourg and Spain have also reported cases of 'Schmallenberg virus', mostly in sheep. These viruses which are relevant in cattle do not represent a risk for humans.
HPAI (Highly Pathogenic Avian Influenza)
There are no confirmed HPAI outbreaks since December 2011 however surveillance program initiated by SA government continues
FMD (Foot and Mouth Disease)
South African government has just placed biosecurity measures to control the disease and have recently briefed the OIE on its status. SA is at the stage of re-applying for FMD free status to the OIE.
Useful Links
Joint Agribusiness Department of Agriculture Forum for Africa (JADAFA)
Department of Rural Development and Land Reform
Land Bank
South African Government Services (Gateway)
Agricultural Research Council
Agricultural Geo-referenced Information Systems
Grootfontein Agricultural Development Institute (GADI)
Landbouweekblad
Pannar Seed
SA Studbook
Agrimark Trends
Agri SA
Cape Action for the People and the Environment
National Agricultural Marketing Council
South African Table Grape Industry
Agricultural Digest
South African Government Information